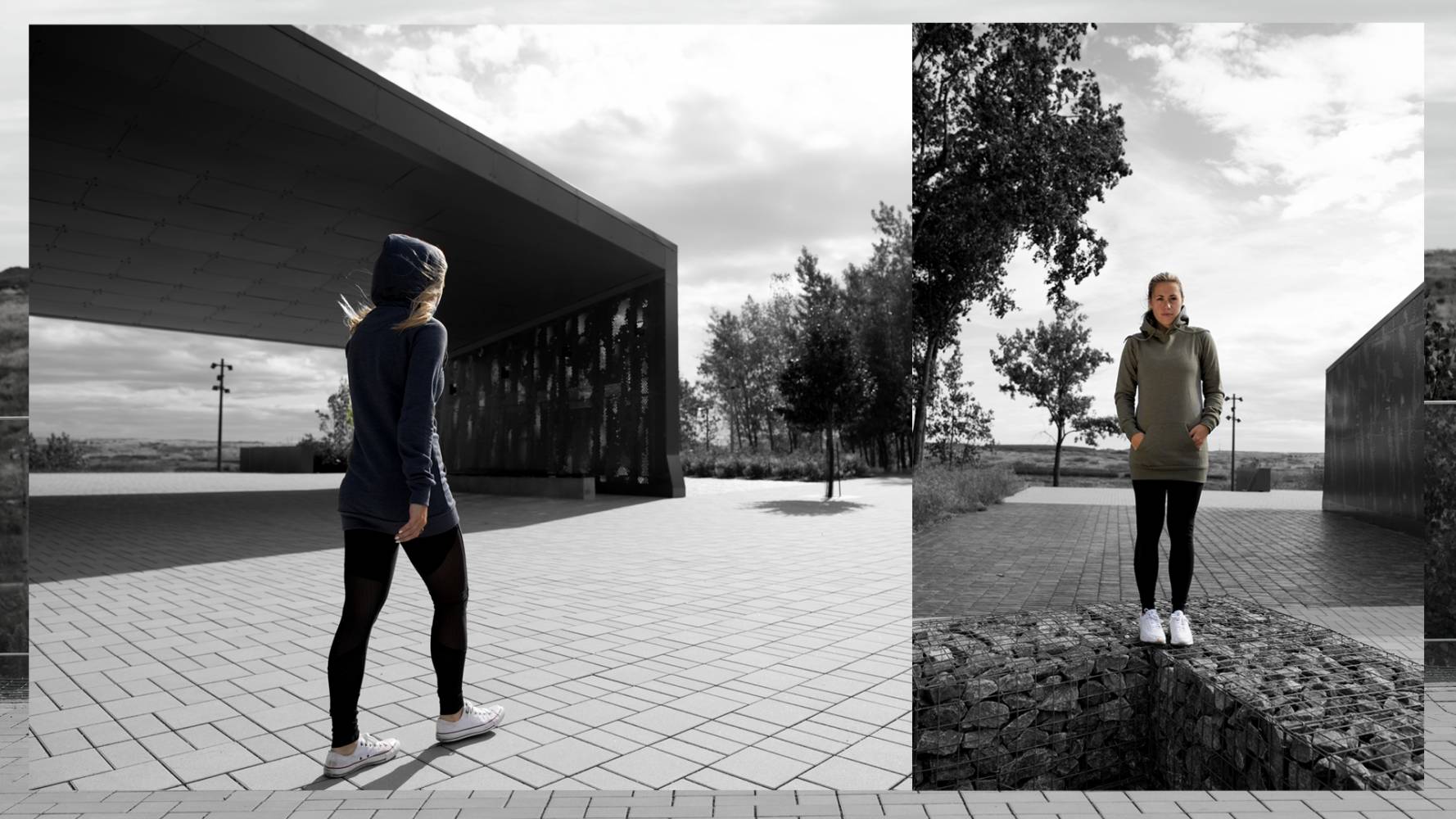 HS Apparel creates and distributes premium grade blank fleece and t-shirts. The longer cuts are attractive, more comfortable and brilliantly tailored all at once. Additionally, the quality of the fabric is well above industry norms.
The weaving method along with a superb finishing touch creates a final product that stays soft and feels like new after many washes.
HS Apparel, along with its sister company, Hectik Supply, has enjoyed more than ten years in Canada and has benefitted from its business partnerships utilizing reliable, well established, socially conscious overseas manufacturing.
Along the way, it's been our customers that have played a pivotal role in the brand's development. In essence, the product has been designed for the customer by the customer. We have a different, more hands on and personal approach, with a product spectrum based on quality and price that truly speaks for itself.
Subscribe to our newsletter :